A back brace can be an invaluable support that staves away compression in the spine, and spares a vulnerable person significant damage and back pain. A back brace can also become a crutch that allows you to become weaker, less able to support your own structure, and heading into a downward spiral of dysfunction.
Ideally, your inner corset is strong enough and has enough endurance to protect your spine during all your activities. In this case, no external corset or brace is required. But there are situations in which an external device is useful or necessary.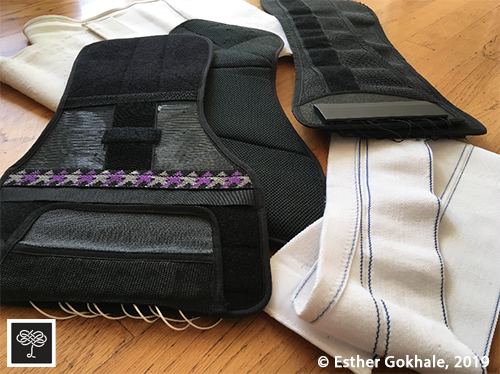 There are many different kinds of back braces out there.
A back brace as a training device or coach
Back braces can be pretty snug, especially the ones with built-in pulley systems (see recommendations... Read more