What is the Gokhale Method?
The Gokhale Method is a system of healthy posture and movement to help restore your structural integrity, so you can live an active and pain-free life. You will learn how to comfortably alter the way you stand, sit, and move, to heal from pain and return to a posture that builds strength and resilience, and minimizes compression, tension, and degeneration. We are marvelously designed beings, with an inherent grace and strength like every other creature on the planet. If we respect our natural design, we can function well for close to a century.
The Gokhale Method uses gentle hands-on instruction, reinforced by theory, to return you to your primal posture. Effects are often immediate and last a lifetime.
Gokhale PostureTracker™
Check out our new PostureTracker wearable technology!

Learn more!
Our Classes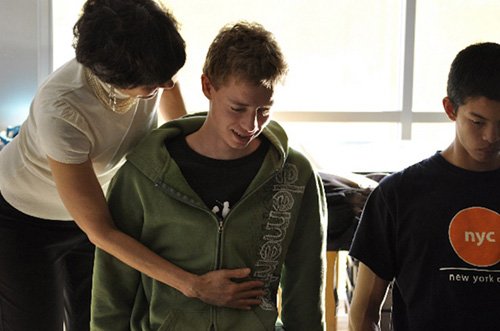 Free Workshop
Join us for a 1 hour lesson in the basics of the Gokhale Method. You will learn techniques to reduce pain and feel immediate relief.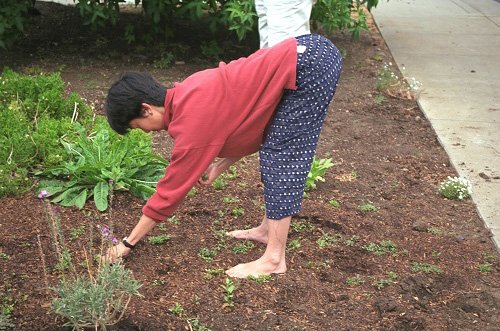 Foundations Course
In this 6-lesson series, you will learn how the body is meant to stand, sit, bend, and more. Through hands-on guidance in a group or private course, you will learn to change your habits and return to a pain-free life.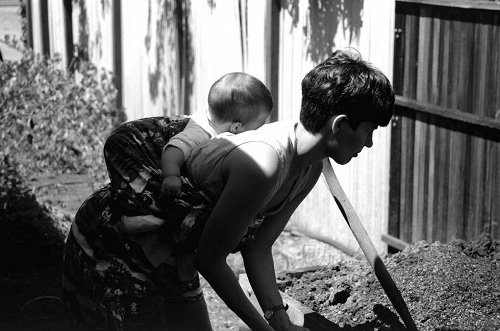 Alumni Classes
The journey doesn't end with the Foundations Course! Refresh your training or hone your skills with various alumni classes, access to our Online University, and online chats with Esther Gokhale.
More Offerings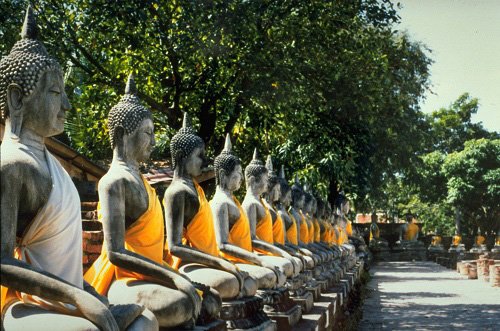 Corporate Events
Bring the Gokhale Method to your workplace! Learning on-the-job posture techniques can boost productivity, improve morale, build community, and reduce healthcare and disability spending.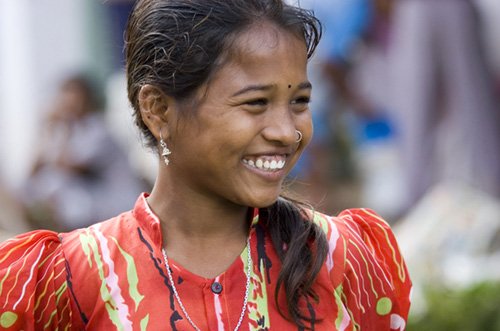 Teacher Training
Our teachers, all personally trained by Esther, are smart and passionately dedicated to improving people's lives. Does this sound like you? Learn more about the process, which starts with a week-long immersion program.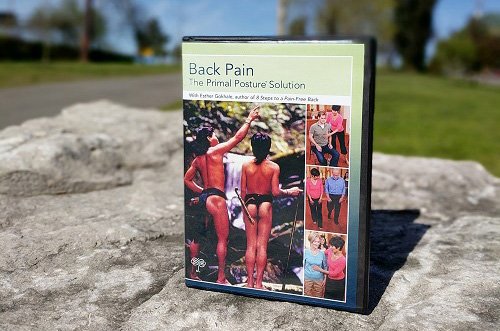 Online Store
Looking for something to modify your uncomfortable furniture or help you practice Gokhale Method techniques? You aren't the only one, so we've developed a few quality products to help you easily incorporate the Gokhale Method into all your daily routines.
About Us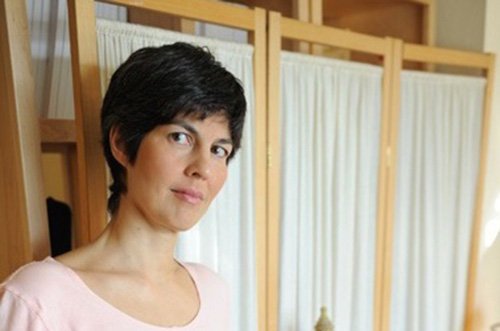 Our Founder
Esther Gokhale has been involved in integrative therapies all her life. Learn more about her personal journey and how she developed the Gokhale Method.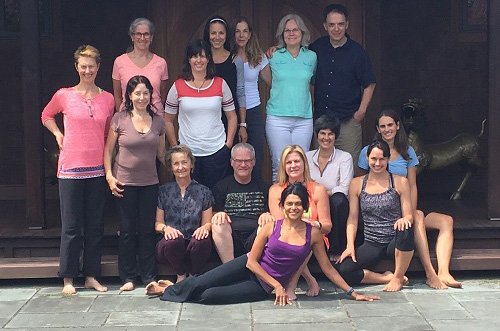 Our Teachers
We have a diverse family of dedicated and passionate teachers all around the world! Hear their stories and find one located near you.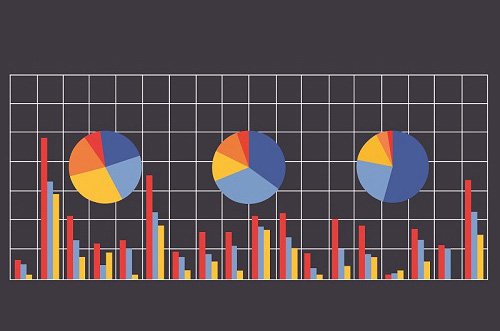 The Data
Want to know how effective it really is? So did we! We have data to support our anecdotal experiences of success and healing through the Gokhale Method, so feel free to dig into the science behind the movement.