I've taught stretchlying on the side for decades. So it's a (welcome) surprise to discover a way of arranging the neck that is both more effective in adding additional neck length and more relaxing for the neck muscles.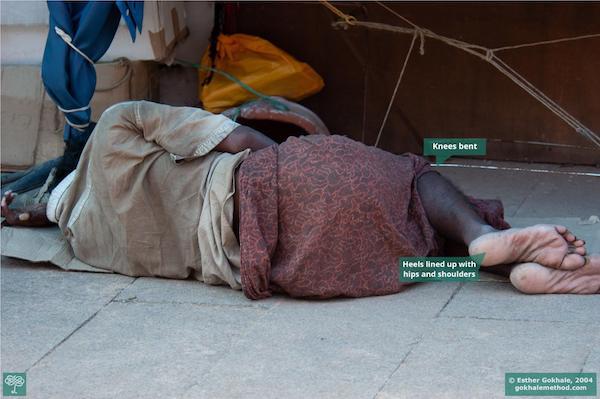 It takes good form to be able to get rest on a surface this hard.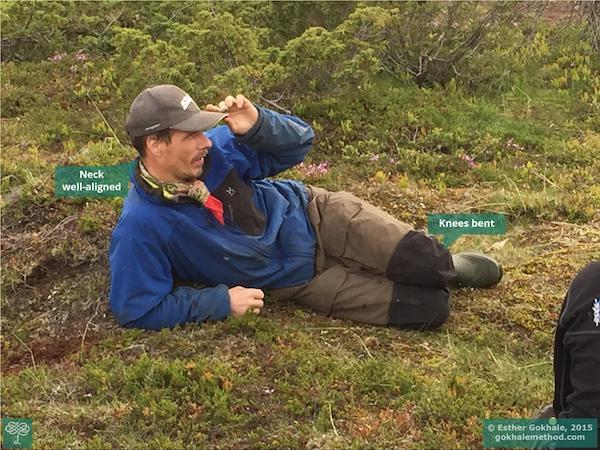 In July, reindeer herders in Samiland corral their reindeer to mark the ears of the unbranded calves. This involves stretches of waiting, some of it done reclining on the side, as above.
To date, I've taught... Read more