Sitting cross-legged on the floor is common in many cultures around the world, and has become popular in some segments of modern Western societies.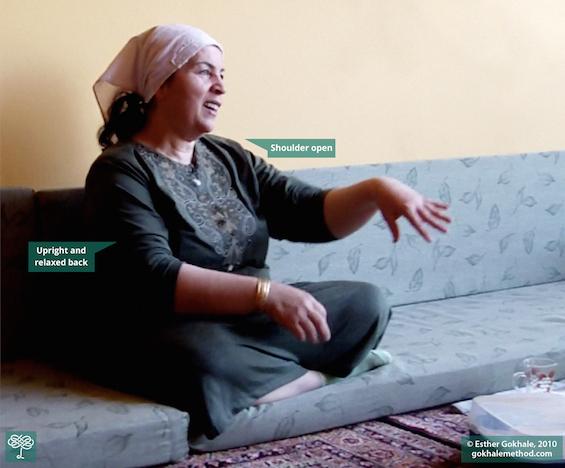 This Druze woman who I met in Israel has sat cross-legged all her life. She runs a hospitality business — all the food is laid out on the floor and the guests sit along the periphery of the room. She is at ease in this position for extended periods with her back remaining upright and relaxed.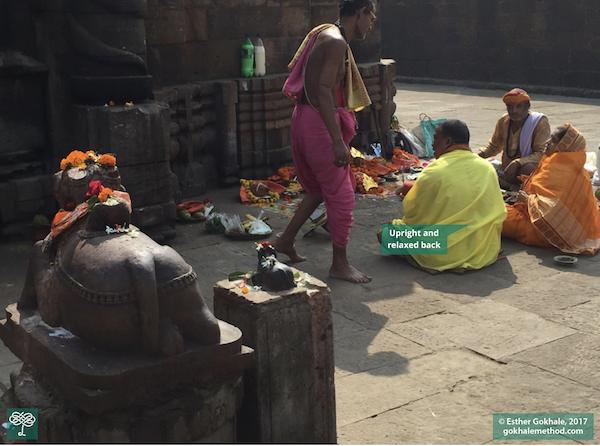 In this temple in Bhubaneswar, devotees sit cross-legged for extended periods in performing rituals.
 
... Read more