Neha Sajja with Esther Gokhale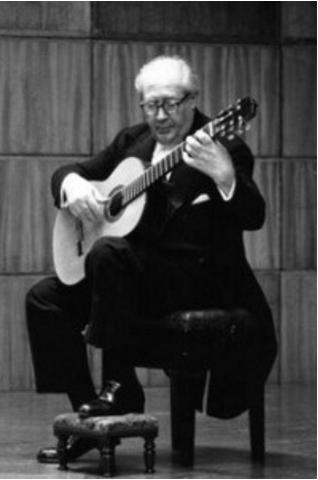 From the Argentine romantic composing a tango to the K-pop star strumming for an audience of thousands, guitars are a favorite instrument around the world. In fact, the guitar is the second most played instrument after the piano. (source). Amateur and professional players use a variety of playing positions - some are significantly more ergonomic than others. 
    In the classical position, the guitar is sharply angled up so that the wide end of the instrument's body sits against one leg and the neck is held aloft with the opposite hand. This position allows the musician's shoulders to be square and resting more posteriorly in line with the back instead of rolled forward as  in the modern style of playing with a horizontally aligned guitar.
    ... Read more