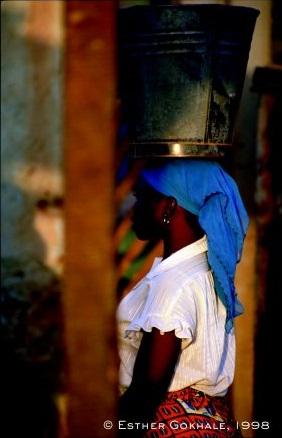 When the weather is cold, we bundle up in gloves, scarves, hats, and sweaters. But these aren't the only extra burdens we carry. From Kleenex and chapstick in our purses, to holiday shopping bags, skis, and umbrellas, being prepared for the season means taking on extra weight. If carried incorrectly, extra loads contribute to neck and shoulder tension, fatigue in the arms, and back pain. If carried well, winter loads provide a welcome exercise opportunity at a time when exercise is harder to come by.
The following tips can help you reap benefits, rather than back pain, from carrying a purse and other bags.
1) Let the weight of the purse pull your shoulder gently downward. Don't tense your shoulder upward against the weight of the purse. This gently stretches your trapezius muscle, instead of tightening it, and gives your muscles a rest.
2) Carry your purse closer to your spine than your belly button. ... Read more