Hello, I watched a video about "anterior pelvic tilt" which claims that anterior pelvic tilt occurrs when people began to wear heeled shoes. Here is an image from the video where the video author exemplies what he considers incorrect posture: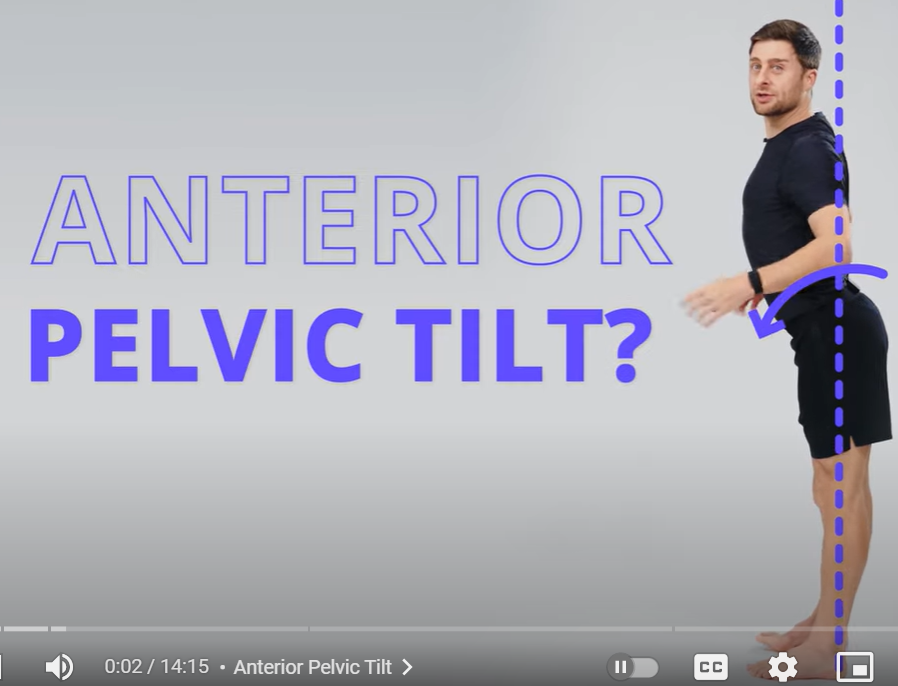 My question is: is anterior pelvic tilt different from the Gokhale principle of "behind-behind"?
A full critique of all comments the video is welcome.