Hi,
The Gokhale's method has been a great improvement. Luckily, I hadn't renewed my very old chair yet, so it's a wonderful opportunity to do it now, with my new knowledge.
After spending so much time looking for models, I found a few ones that may be compatible. Those are available in Spain and maybe in some other countries along Europe.
I will post one in each comment. I am learning yet but here I will write my own analysis so I may save time to anybody trying to help me as well. I may be wrong or missing key points thought.
Model 1:
From: https://www.lasilladeclaudia.es/tienda/sillas-giratorias/sillas-escritorio/silla-giratoria-trabajo-work/
Find pictures below.
Good things:
- No arms; it does have weels; and the backrest is higher than 40 cm so it'll allow a good back stretch
- The backrest has room for your behind to get behind you; and room to allow the shoulders to be back. It can be fixed in your preferred position, so that it won't move.
- You can adjust the height of the chair, and also the height, depth and tilt of the backrest.
- The seat itself has a forward slope in the front that will ease the stacksitting.
Bad things:
- The seat itself is slightly higher in the sides than in the middle, so it may push the legs into internal rotation.
- The chair doesn't have any cushions, the seat and backrest are made with polyurethane, so they may feel hard. It's easier to clean on the other hand.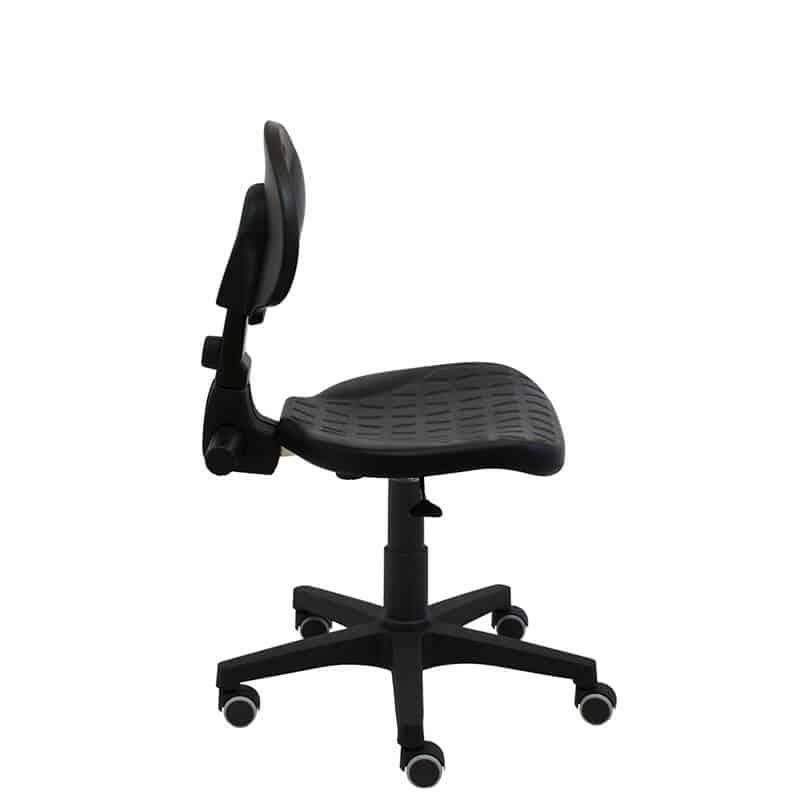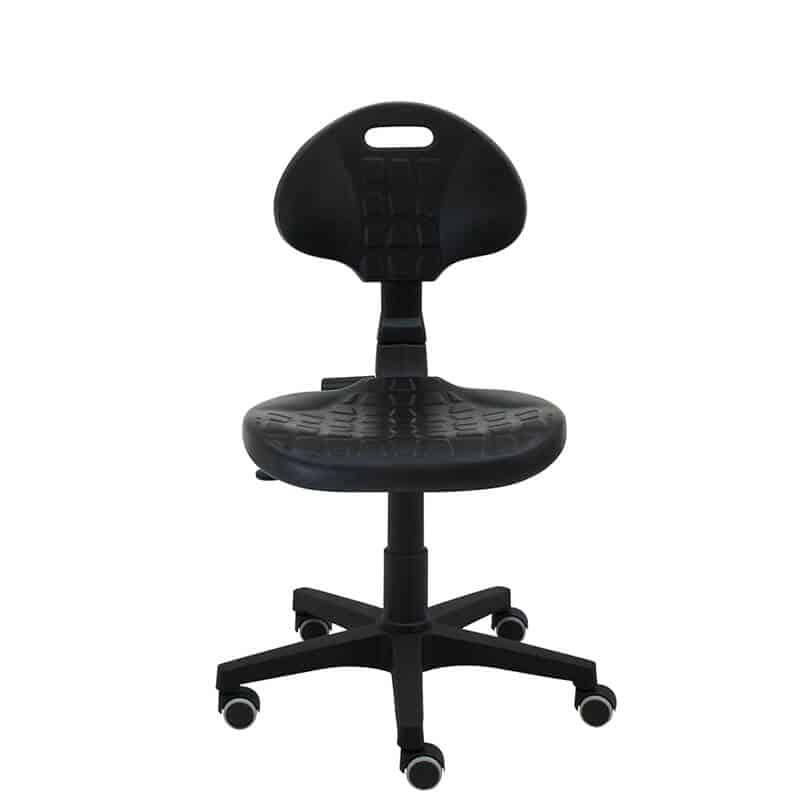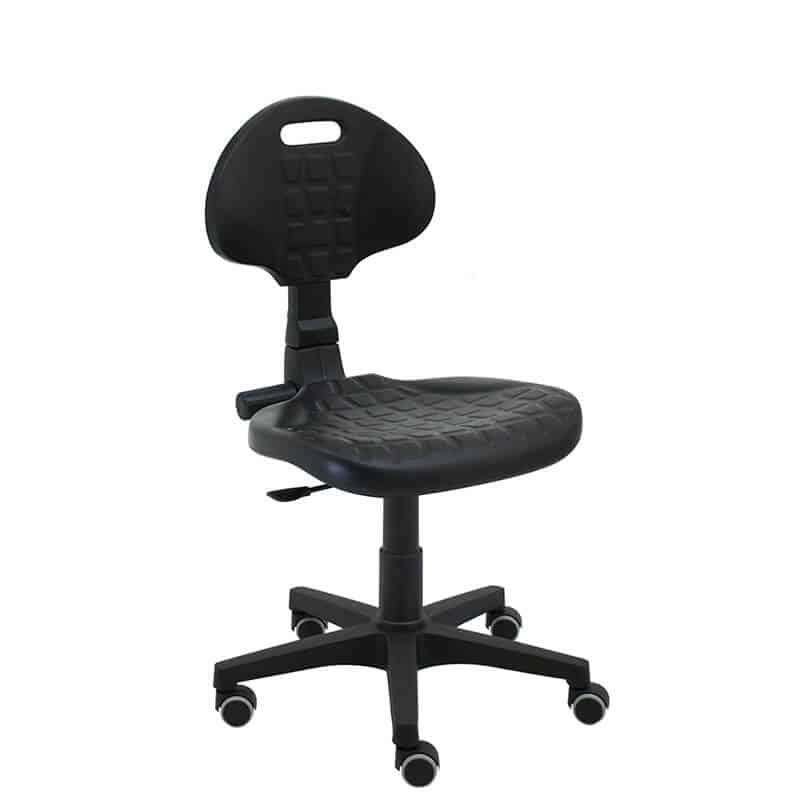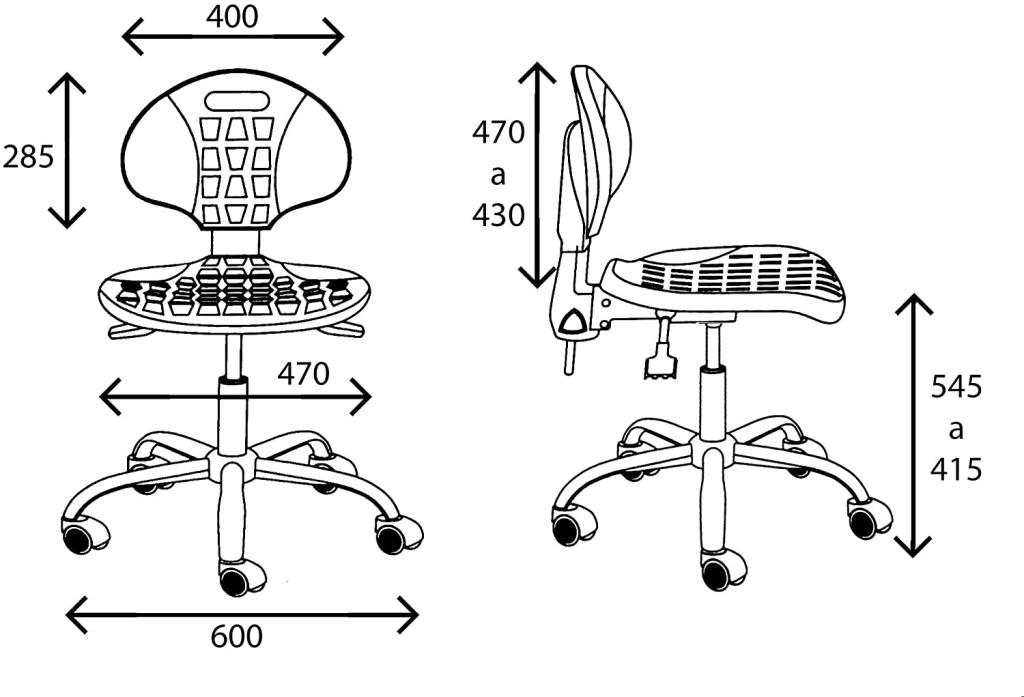 So what's your opinion? Do you think it's a good chair? The two disadvantages could be solved out with a cushion, maybe. I also have the Stretchsit® Cushion so it may further improve the chair as well.