We're very excited to announce recent validation of the Gokhale Method and Postural Modification by the world's first crowdsourcing platform for medical interventions, www.HealthOutcome.org.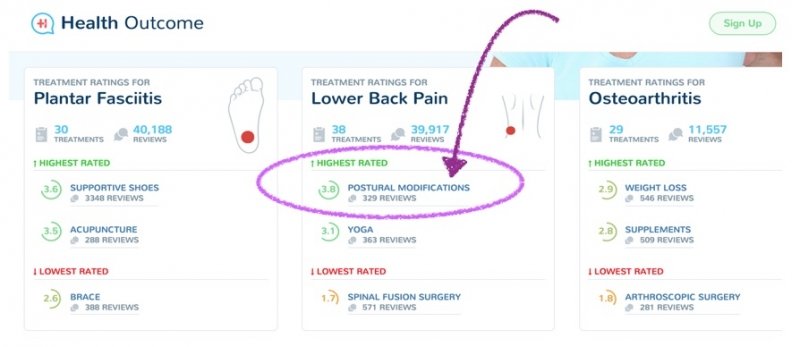 Health Outcome homepage showing the highest and lowest rated solutions for Lower Back Pain
On this groundbreaking website, members of the public share what interventions they have tried for a particular condition, and rate how well those have worked. Lower back pain is one of the conditions the site has highlighted and...drumroll…Postural Modifications wins by a landslide margin! The Gokhale Method was recently added to the list of interventions to be rated and we're very proud to have a 4.9 out of 5 rating. This is a huge deal for the Gokhale Method, for back pain research, and for the public.

The Gokhale Method needs more reviews, but it is quickly becoming the top-rated solution on the Heatlh Outcome website
Says founder Ofer Ben-Shachar, "after 80 reviews are submitted for an intervention, we see the rating stabilize, which is in itself a sign of validity. The scale of the studies we are doing here is beyond anything happening in clinical trials. At 1/10,000th the cost per patient, we pool unbiased results from the public and are reflecting important truths about what works and what doesn't."
Some of the results are no surprise, and reflect what clinical trials have been telling us - surgery doesn't work (rated 1.8); cortisone injections don't work (rated 2.1). But some results are surprising - physical therapy (rated 1.8) is worsted only by spinal fusion surgery (rated 1.7). Ouch! Yoga (3.2) comes in second after Postural Modifications (3.9) after a wide margin, followed by a cluster of interventions in the 2.4-2.9 range including massage, swimming, and stretching.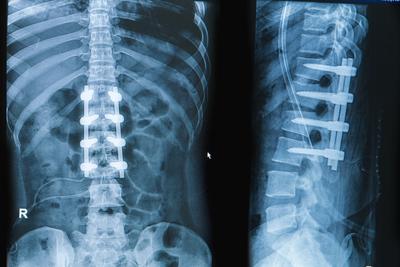 A spinal fusion x-ray
Why am I not surprised?
 
This is truly the dawn of modern research in medicine as I see it. There is truth in numbers, and large numbers are reporting in at the Health Outcome website. I'm looking forward to learning about other conditions as well. Knee replacements are looking good on the osteoarthritis section, and plantar fasciitis responds to supportive shoes.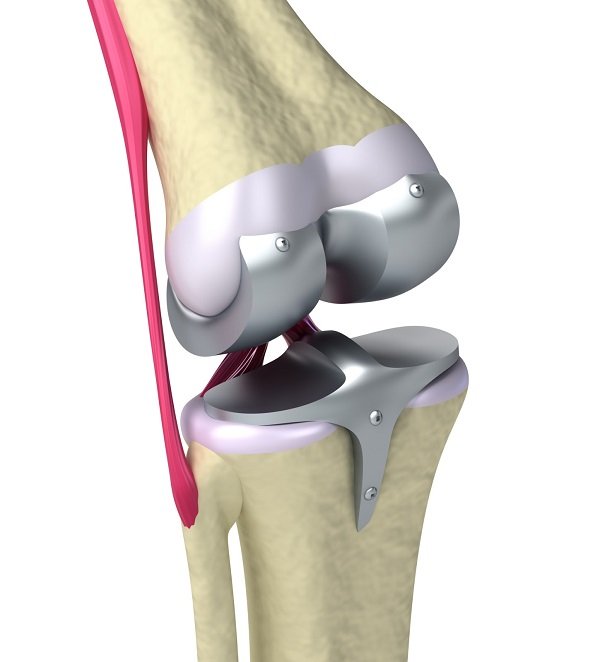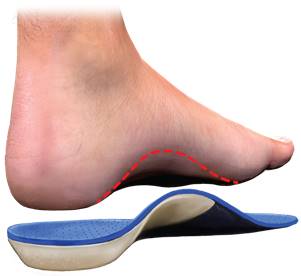 Knee Replacement Surgery rates highly on Health Outcome for knee osteoarthritis; so does Supportive Shoes for plantar fasciitis
Previous to this website, there is no patient-reported outcome data available despite over 750,000 back surgeries and over 51 million surgeries performed every year in the US. In addition, medical studies are suspect, as testified by the former Editor-in-Chief of The New England Journal of Medicine: "It is simply no longer possible to believe much of the clinical research that is published, or to rely on the judgment of trusted physicians or authoritative medical guidelines. I take no pleasure in this conclusion, which I reached slowly and reluctantly over my two decades as an editor of The New England Journal of Medicine." Marcia Angell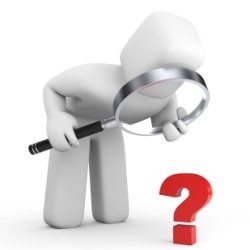 Data on medical outcomes has been limited and not trustworthy
Health Outcome is the offshoot of the healing odyssey of its founder. After suffering a leg injury in the 90's, Ben-Shachar searched the medical literature for hints on whether to undergo the surgery he was being recommended. Frustrated by a lack of compelling data, he succumbed to assurances of a confident surgeon who predicted he would be back to running marathons within weeks. What happened instead was so debilitating, it took him five years before he was able to drive a car again. He vowed that one day he would create a website to help people get the kind of information he wished he had had at the outset of his saga. After selling his internet startup company and doing well in other endeavors, he was able to found Health Outcome. It's a tremendous service to us all, and I hope the site flourishes and expands to cover an increasing number of conditions. People need to hear from each other, not just in anecdotes, but in numbers.
I hope the readers of this article will share their experiences and learn from others too!
--
Join us in an upcoming Free Workshop (online or in person).  
Find a Foundations Course in your area to get the full training on the Gokhale Method!  
We also offer in person or online Initial Consultations with any of our qualified Gokhale Method teachers.