The weather is colder (even here in California) and most of us are spending more time indoors for warmth and entertainment. I especially like to spend time reading in bed, where I can pile on the blankets and enjoy the coziness of fall and winter. If you experience pain or discomfort—especially in your neck—when you read in bed, keep the following tips in mind:
1. Any time you are sitting or lying down can be an opportunity to decompress the vertebrae in your back. To keep the right shape in the spine, build a staircase of pillows to support your lower back, mid-back and neck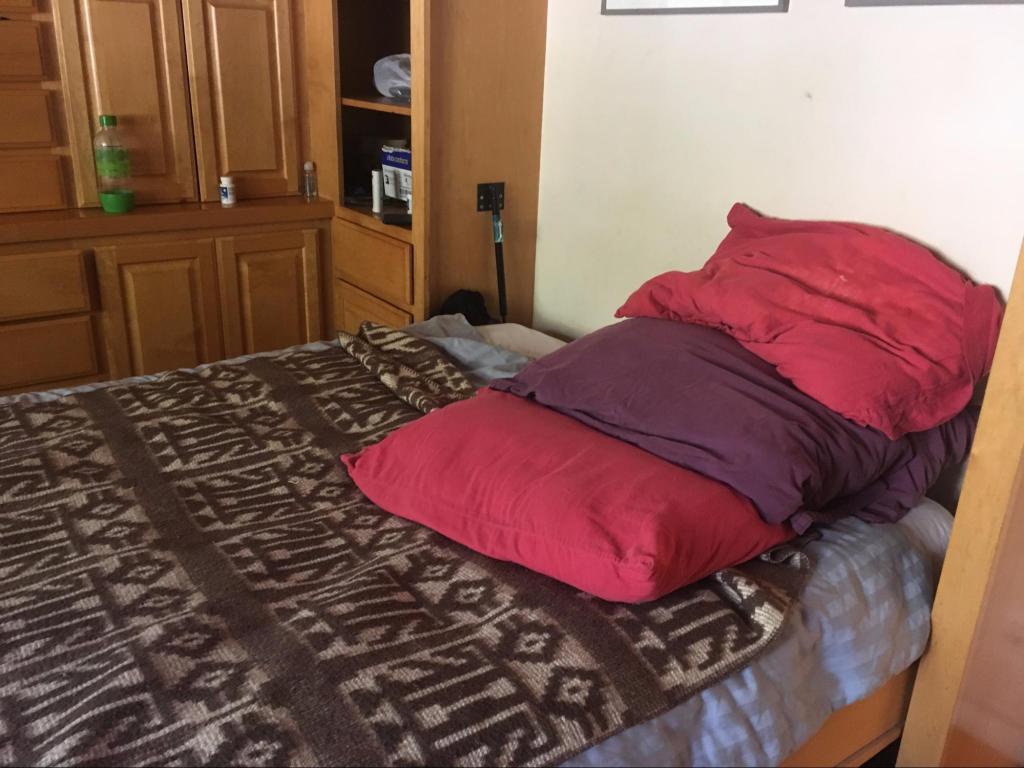 Using a combination of thick and thin pillows makes it easy to build a comfortable slope or staircase.
Lying down with just your head and neck on a plump pillow pushes your head forward relative to your torso. This... Read more