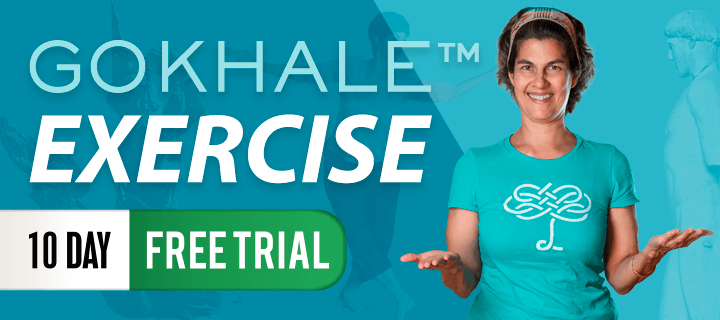 Invite your friends to join Gokhale Exercise
Step 1

Use the form below to invite friends by sending them an email.

Step 2

Your friends get a free digital copy of Esther's book when they subscribe.

Step 3

You will get a 10% discount voucher for the Gokhale shop when your friends subscribe.