Beginning in June 2016, we sent online surveys about lower back pain to all students enrolled in our group 6-lesson Gokhale Method Foundations course. We chose the Roland-Morris Questionnaire [1], and emailed it to students 3 days before, just after, and 4 weeks after the course. All submissions were done anonymously and voluntarily. We are pleased to present our results here.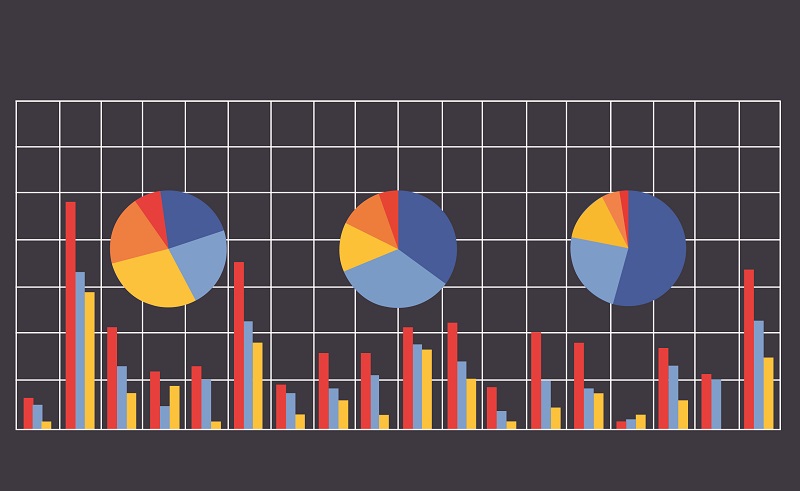 What is the Roland-Morris Questionnaire?
The Roland Morris questionnaire (http://www.rmdq.org/) lists 24 statements about the influence of back pain on daily activities. Subjects are asked to check a statement if it applies to them on the current day. For each questionnaire, the number of checks marked by the subject is counted.
Why the Roland-Morris Questionnaire?
It

... Read more